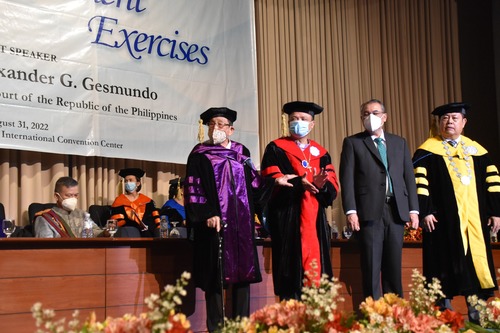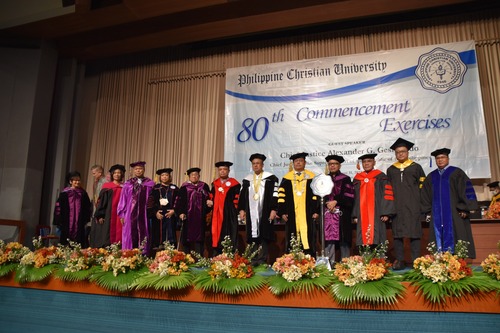 The PCU 80th Commencement Exercises of Class 2022 has been successfully held last August 31, 2022 at the Philippine International Convention Center.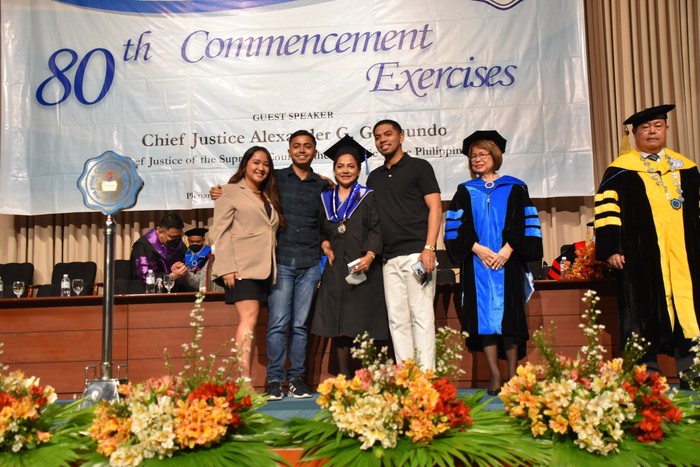 The Class of 2022 completed school in the midst of global pandemic. And it is no doubt that there were uncertainties, some lives have been disrupted and there were added stress. Despite these challenges, they have finally made it to the end of their college era by being stronger students who overcame the unexpected and we are proud to see that they have persevered. They have proven how they became stronger persons with ingenuity and determination they did not know they have. They've shown how impressive their accomplishments are as they carried them out during the pandemic period.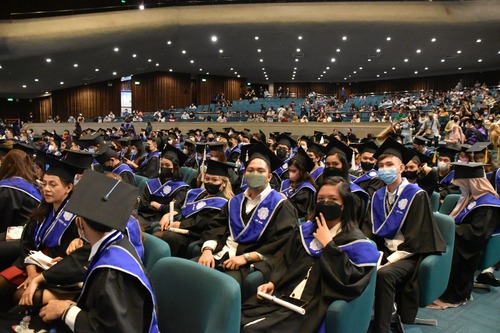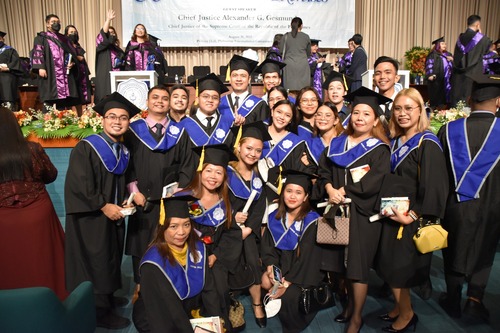 With vast pride, we congratulate the Class of 2022 on a job well done! This is going to be a huge step towards your future. We wish you enough on your future endeavors. With FAITH, you will mark a great change in the world through a remarkable CHARACTER and boundless SERVICE.
(菲律宾克里斯汀大学 供图 供稿)